Cohen & Company is a family owned, boutique Real Estate firm that specializes in residential Real Estates sales, Renting-Leasing and Property Management in, but not limited to, Pembroke Pines, Miramar, and their surrounding Broward County, Florida areas.
As a full service Real Estate Brokerage, we work with Sellers, Buyers, and Investors in Real Estate transactions spanning all of the price ranges and property types.
Cohen & Company specializes in Pembroke Pines, Miramar and their surrounding Broward County areas including, but not limited to - Cooper City, Coral Springs, Davie, Miramar, Parkland, Plantation, SW Ranches, and Weston.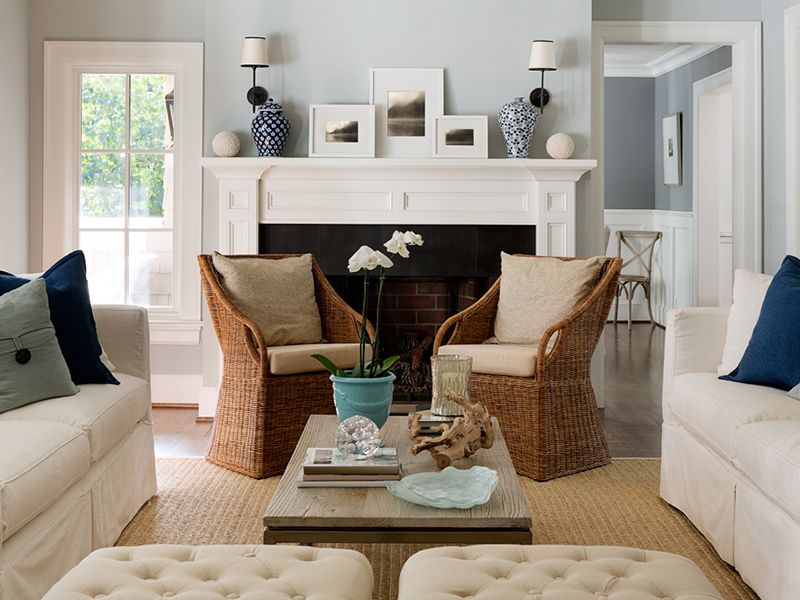 Free Property Valuation for Sale
Anybody can tell you how much your home is worth. Contact Cohen & Company and we will coach you on how to make your home worth more.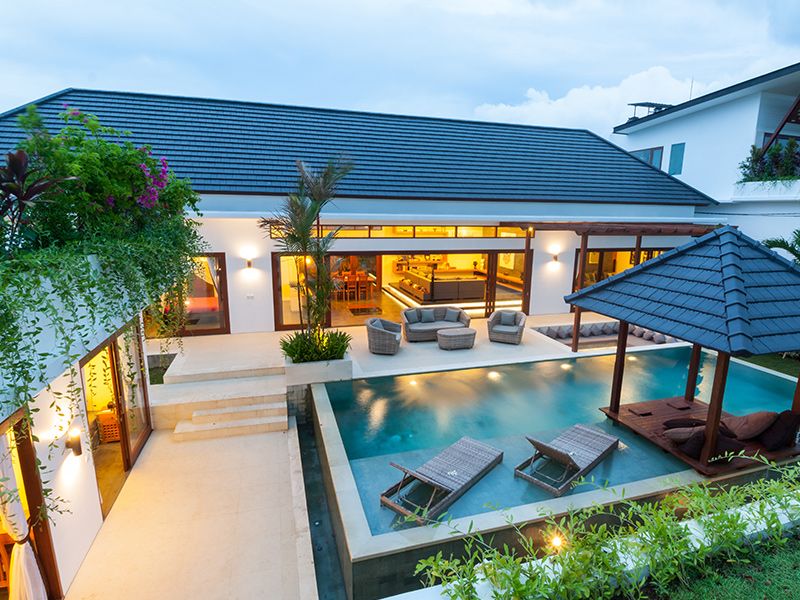 Free Property Valuation for Rent
Cohen & Company can PROFESSIONALLY manage your rental property (or property portfolio) or we can simply place a Tenant for you.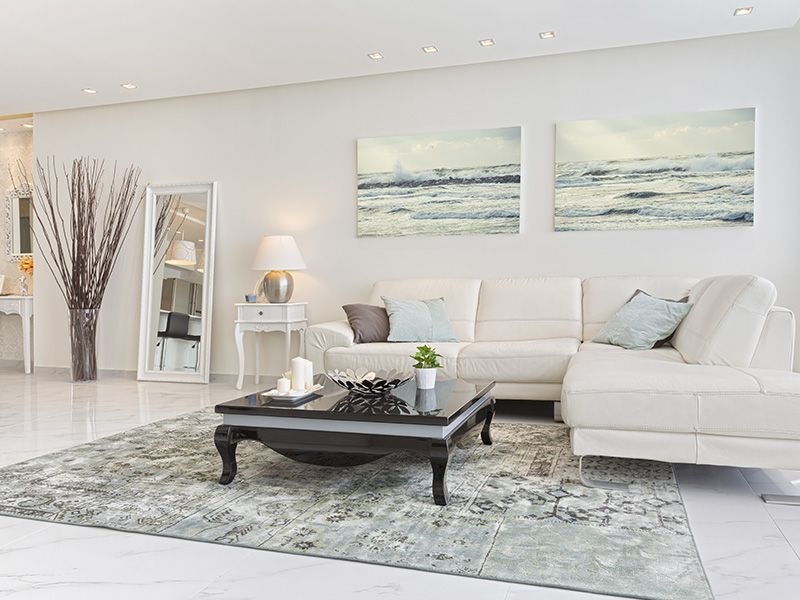 Receive Emailed Property Alerts
A few leads- we'll create a customized search for you to receive email alerts of new listings and price reductions so you can watch for bargains.
Market Snapshot
Welcome to Market Snapshot, an exclusive report that informs you of residential real estate
sales activity and regional trends
Media Sales Price
Single Family Homes
Our Owner & Resident Portals
No need to run around town chasing paperwork & paying for bank drawin cashier checks.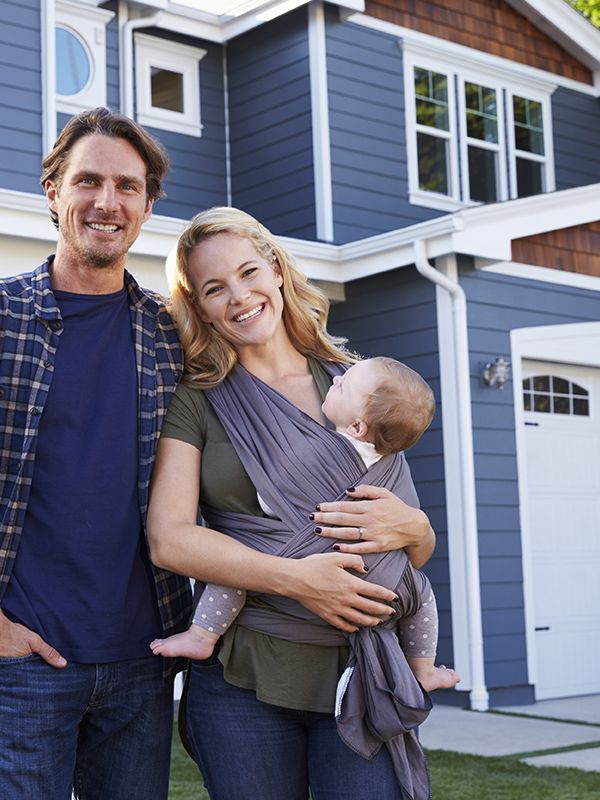 Owners can login by clicking the link below to access statemnets and other dcocuments pertinent to their client relationship with Cohen & Company
Residents can login here to set up a one-time and|or automatic rental payment decuctions