"Cohen & Company Real Estate made the process of selling my home a pleasure."
"The way they handled the sale resulted in very low stress and aggravation. From the initial consultation conducted on Zoom to the closing, there were no surprises. I received above the high-end net estimate projected in the initial consultation for my property. Yaniv and his staff were always available to answer any questions I had and resolve any issues that arose during the selling process. They did an excellent job of keeping me informed and up to date concerning the progress throughout the sale. They definitely had my best interest in mind at all times. I would recommend Yaniv and his staff to anyone interested in buying or selling a property." - Jimmie E.
Read More Reviews
Why Choose Us to Sell
Good News Travels Fast!
We are so grateful to generate a great deal of our Seller business by referrals from our many satisfied Seller clients. We realize that Sellers already have enough to worry about in preparing their home for sale and planning their move to a new home. There are so many things to do for a successful sale, and we are here to advise, assist, and assure your success. Guaranteed.
Commitment
You already know that not all Real Estate Firms, Brokers, and Agents are created equal. As a relationship-based, not transactional-based Real Estate firm, we are committed and actually obsessed with exceeding all of our client's expectations. While we already offer a wide array of value-added services, it is not uncommon for us to ask for your feedback multiple times during our process to learn if there is anything else we can add to really knock your, and future experiences out of the park. Those efforts are demonstrated by the hundreds of written endorsements and referral business we continually receive that keeps us productive and successful.
No Hassles
Our immensely popular four-level commission structure, coupled with our Seller's freedom to sell their property (saving them thousands), are just two examples of our No Hassle / Satisfaction Guaranteed policy. We promise to cancel our agreement at any time if you are not completely satisfied. We don't charge processing/handling or any other type of junk fees and for your added peace of mind, we've never charged cancellation fees…and never will! Seriously, there's no fine print whatsoever!
Sell or Lease- The Option is Yours!
While most firms are mostly interested in the commissions that come with a sale, we believe in giving our Sellers the flexibility to attract renters or buyers looking to purchase. This program is designed as a counter to our changing market. We can advertise homes for sale or rent at the same time, giving our sellers more options. This is unique to our team because we can place a tenant for a nominal monthly fee.
Conveniences- It's the Little Things That Count!
We strive to make the selling process as transparent as our sellers want it to be by providing conveniences and strategies rarely matched in our industry. Most Seller's hire us to 'handle it', and that is something we excel at. We offer FREE pre-market inspections, housekeeping services, moving reminder checklists, and we will even take care of lunch or dinner on moving days so our sellers can focus their attention on more important tasks. We also offer FREE notary services for required Closing paperwork and typically make arrangements to pre-sign closings documents, freeing up our Seller's Day.
Follow-Up
While our sellers really appreciate all of our services and getting a buyer signed on the dotted line, neither one of us can rest just because a contract is inked. There are more than 50 tasks and deadline deliveries on our normal seller-side real estate transaction checklist, and we take our responsibilities to process documents and meet all deadlines very seriously.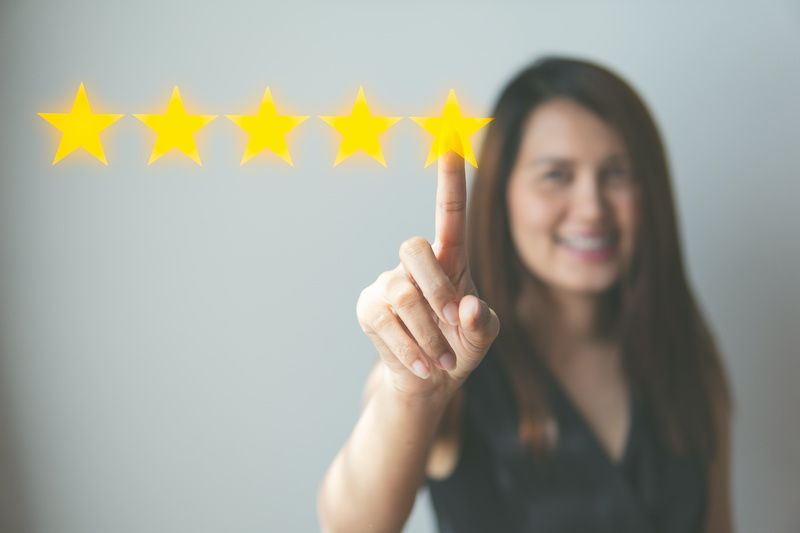 A Matter of Pride!
We take pride in our strong realtor-community relationships, marketing packages, and communication skills, as well as the processes and systems we have put in place over the past 20+ years of being in business. Together, they have resulted in hundreds of written, five-star endorsements, including those from local agents, and we are happy to make them all available to you upon request.
Check Out Our Sold Portfolio!